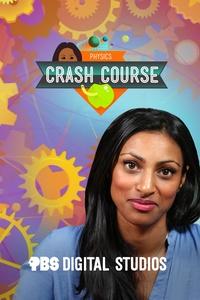 Crash Course Physics
Explore the world of physics, motion, and energy with Dr. Shini Somara.

PBS Digital Studios brings you original web series exploring science, music, arts, culture, and beyond. Working with creators and producers from across the web, we showcase the best the internet has to offer, while celebrating the impact of public media. Look for new episodes weekly on YouTube, Facebook Watch, PBS.org as well as on PBS apps on OTT and mobile!